Company
Since 1977, the name "MACHRO" has been associated with excellent quality and consistency in the production of paints and chemical solvents.
The company "MACHRO", one of the few industries producing paints & chemicals in the Region of Western Greece, having developed dynamic Research & Development departments with specialized scientific staff, aims with vigor to produce ecological and energy paints always with respect to the environment. Today, having laid solid foundations through its more than 40 years of presence in the field, it expands its privately owned facilities in the Industrial Area of Patras, thus creating new jobs while offering opportunities to young scientists.
Facilities
Privately owned land of 15.000sq.m. in the Industrial Area Patras and 18.000sq.m. at VIO.PA. Thessaloniki
The company "MACHRO" therefore invests in fully trained human resources, mechanical equipment and modern building facilities, thus broadening its horizons. An important business move is the creation of new facilities in the wider area of Thessaloniki to meet the increased needs of the market of northern Greece. At the same time, it dynamically strengthens its export activity in Balkan countries and beyond. In difficult times, "MAHRO" follows a continuous upward course, utilizing development programs that allow it both to remain consistent in values such as quality and reliability, and to enrich its capabilities by making it a company of large dimensions.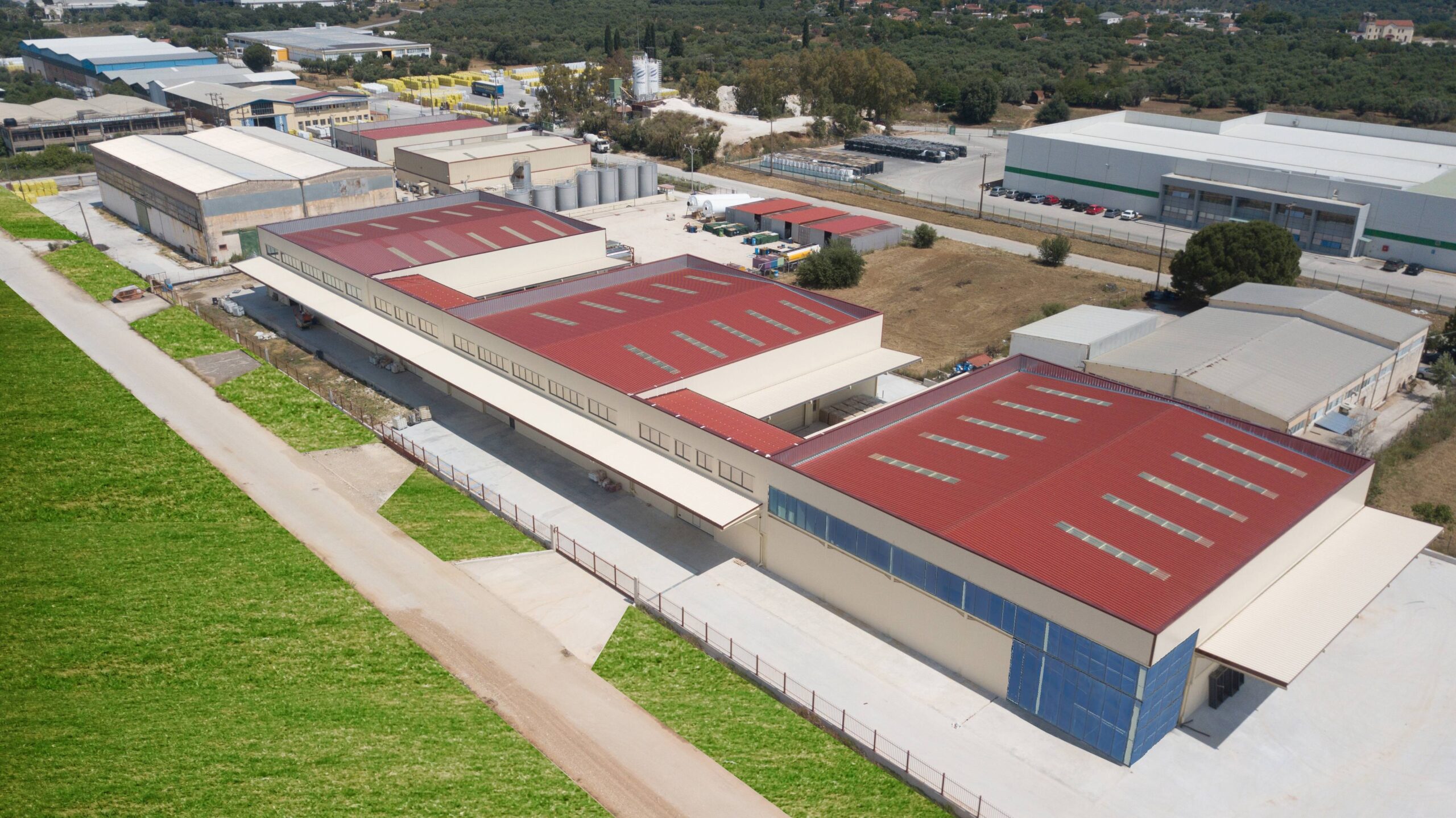 Our facilities in the industrial area of Patras.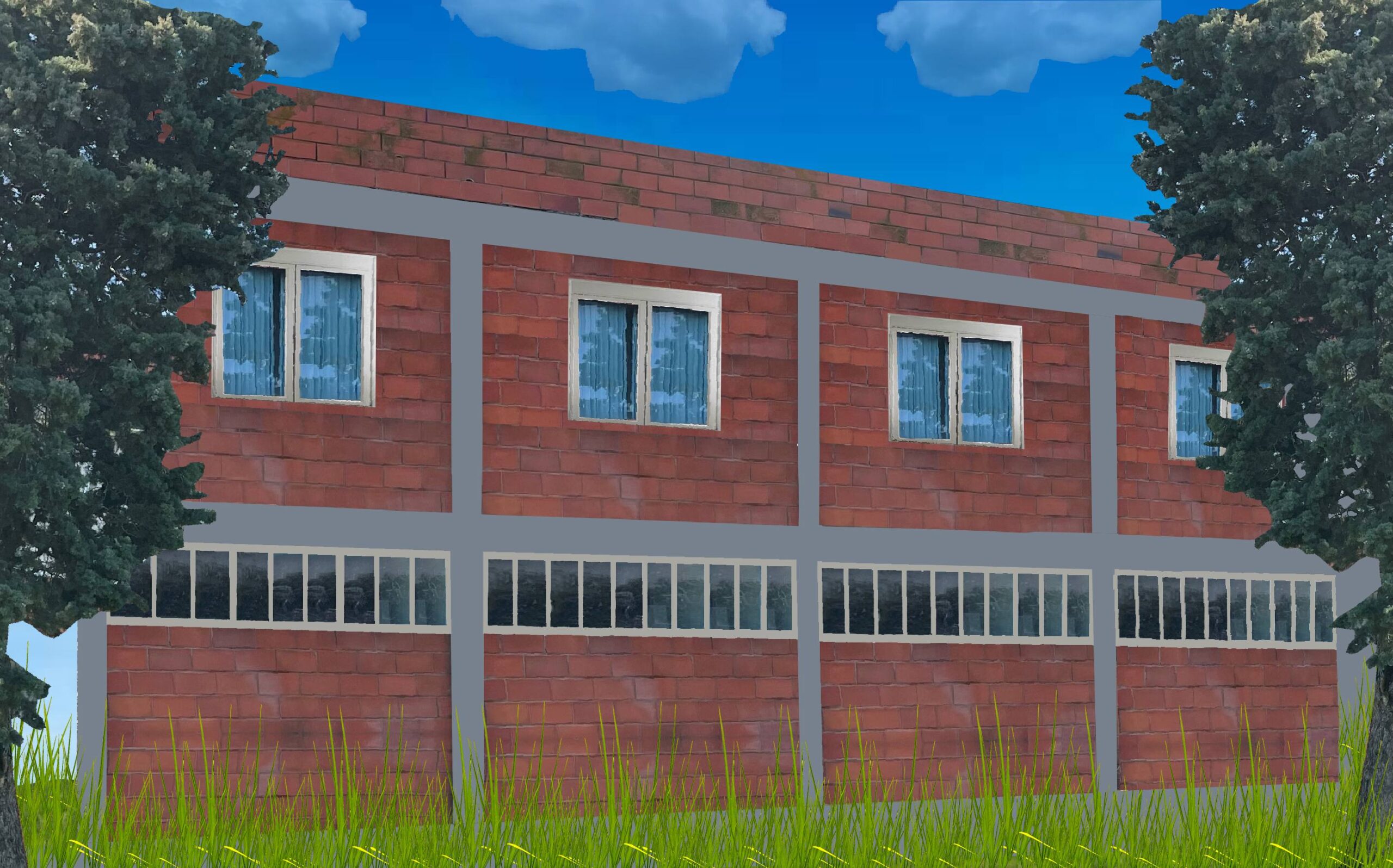 Our facilities in the industrial area of Thessaloniki.
Certifications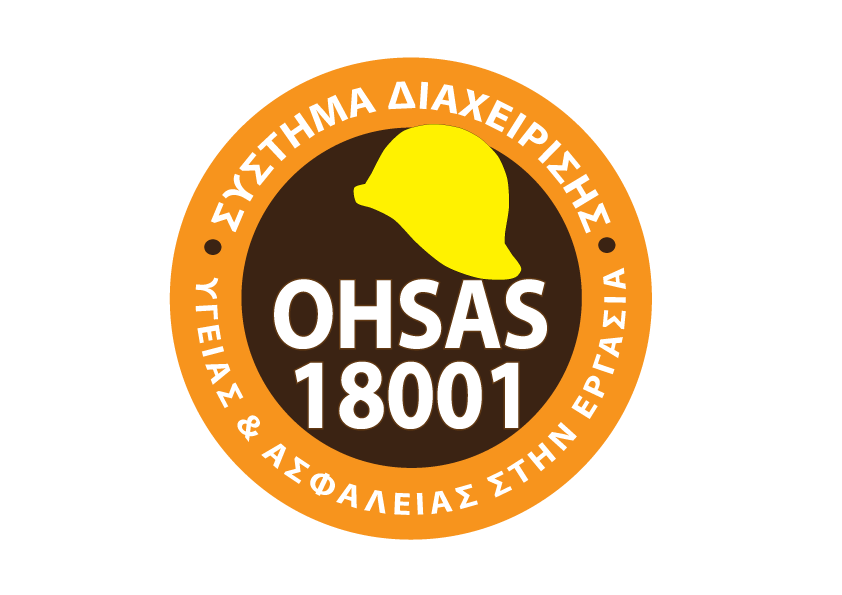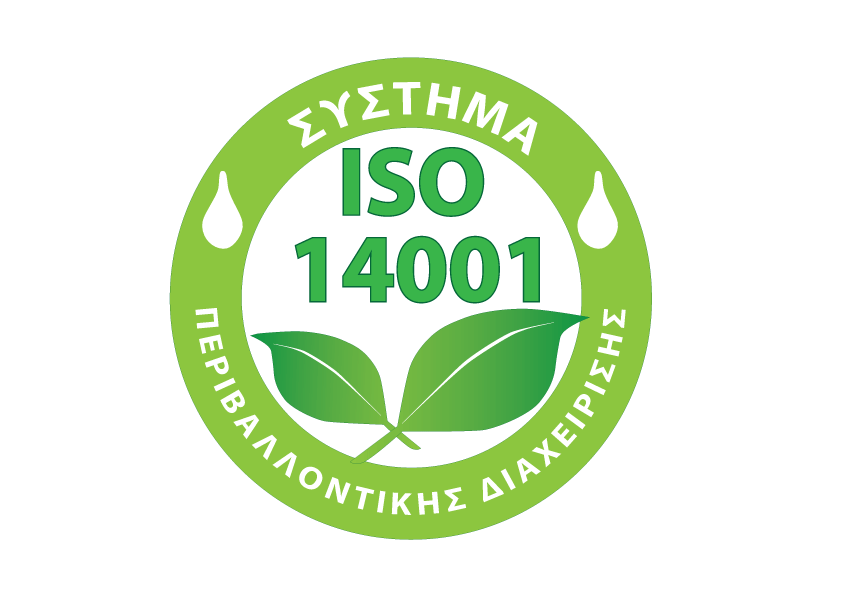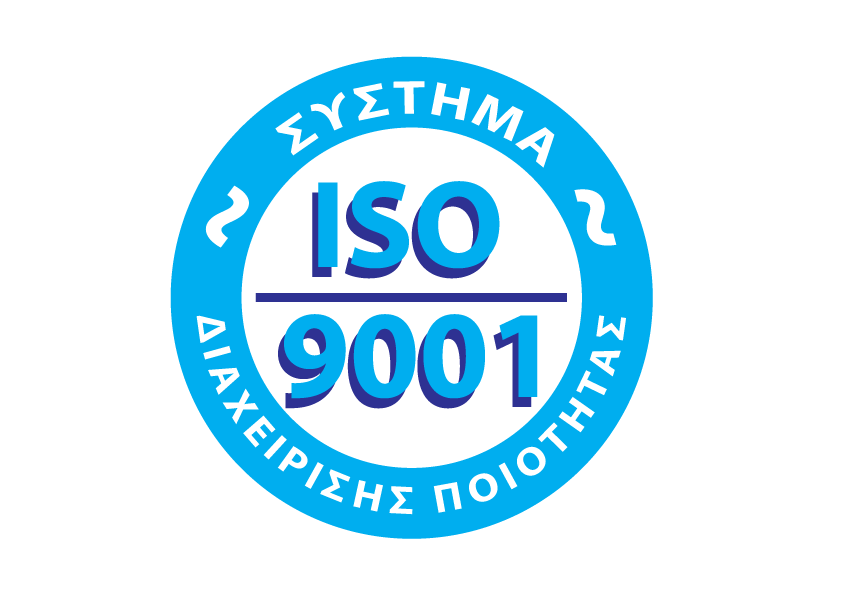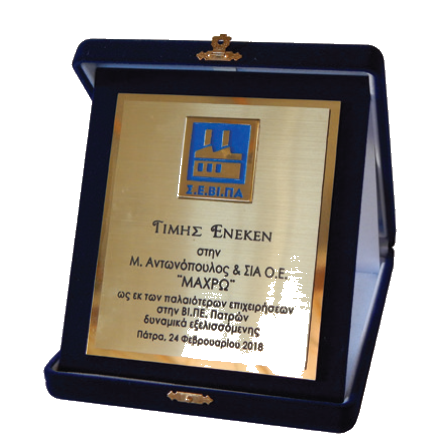 SEVIPA AWARDS 2018
On 2/24/2018 at a SEVIPA event, in the "King George" room, the company was awarded as the oldest (based on Tax data) and most dynamically developing company of the Industrial Area of ​​Patras. A particularly important award, that acts as a reward for the company, for its persistence over the years in staying true to the values ​​and ideals that established it in the area of ​​the Paints-Chemicals and Dyestuffs industry.